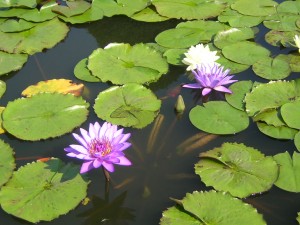 Where:  Brandeis National Committee, Westlake Chapter, Jackson, NJ                    
When:   June 12, 2013
Topic:   The Heart of Healing: Discovering the Secrets of Self-Care            
             "Maximizing Well-being Using Acupressure for Self-Care"
The problem we face today is how to live and be healthy in a world filled with constant stress and change. I have discovered three solutions, which supported clients' healing, during the thirty years I have worked as a physical therapist:
increase Self-awareness
learn and use Self-care practices
reconnect with your heart and authentic Self
Come and be introduced to a simple, non-invasive acupressure formula to relieve stress that can be self-administered in about twenty minutes. The Seva Acupressure for Self-Care program*, created as a gift to the world to relieve suffering, was developed and used at Ground Zero following the events of September 11, 2001. Since its inception, the Seva program has been presented nationally and internationally. In the US it has been taught and used in hospitals, private practices, colleges, schools, shelters, houses of worship, and Walter Reed Medical Center. No special equipment is required. This extremely useful tool addresses a wide range of needs, including general relaxation and shock and stress. Clients who use this program report reduced stress, improved sleep, enhanced focus, and an increased ability to respond to daily challenges. I, too, have personally benefited from this program.
*Seva: Sanskrit word for service
http://soullightening.com/acupressure-for-everyone/a4a-workshops/#seva_stress_relief_one